BestASPNETHostingReview.com | Best and cheap Joomla hosting. Joomla enjoys the reputation of being one of the best content management systems with its over 30 million downloads and powering 7.5 million websites. Actually you can obtain a better performance of Joomla if you pay attention to your hosting speed, available updates, your template, time-saving extensions and plug-ins and your redundant components and elements.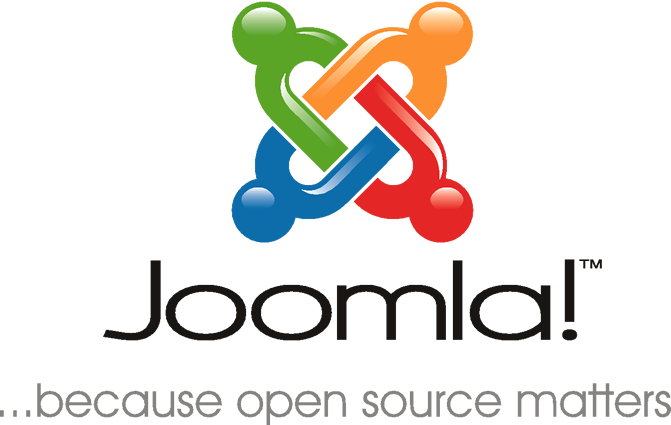 Chose a Quick Hosting Provider
Speed certainly acts as the dominant standard for Joomla hosting provider. A faster server will lead to more frequent visits of your site in search engine. Consequently to chose a host with the highest uptime can help you with an optimized user experience.
Regularly Update
The most recent version of Joomla is always the best one. Every time it updates, most of bugs and issues are removed and some new features which you desire are added. Besides, make sure the extensions are updated the moment they're accessible, because the combination of old and new one results in bad performance and possible problems. Joomla's documentation will be very handy to help you upgrade the present version.
Pick a Simple Joomla Template
Though a Joomla template with advanced content and graphics is surely beautiful, yet it slows down the speed below par. A simple template will bring you a more prompt upload and easier optimization. Numerous choices of template must meet your needs of layout, high-performance and style.
Improve JavaScript and CSS
Turn all JavaScript and CSS files into a single file so that you can get the maximum loading speed. And there are many extensions or plug-ins available to achieve this.
Practice Reduction
Simplification is favored.
Fewer articles on the front page of the site represents less time to load and it's the same case with internal and external links. Clear up all the unnecessary content and links on the front page. Another reduction technique is to get rid of or at least disable any plug-ins, components or modules that are not presently used.
Only if much attention is paid to the site during the initial set-up and the process of consistent monitoring and spot tests, an excellent performance of Joomla is to realize. Performance optimization follows a few tweaks to the current setup and concerns on some smaller details that may cause big lags in your uptime.